The Concord Group Insurance Companies is pleased to announce Bailey Lallier has joined the company as Underwriting Director, overseeing Personal Lines and Commercial Lines Underwriting.

Bailey began her career at Auto-Owners Insurance as an Associate Underwriter, advancing to a number of roles with increasing responsibility. Most recently, she served as Regional Director of Auto-Owners' Little Rock Region. Bailey holds a Bachelor of Science degree and a Master of Business Administration degree from Appalachian State University in North Carolina, and has also earned the Associate in Underwriting and Associate in Insurance designations.

"Having Bailey lead The Concord Group's Underwriting operations will provide dedicated leadership support while advancing our integration with Auto-Owners' practices and operational efficiencies," said Mike Nolin, Senior Vice President and Chief Operating Officer for The Concord Group. "We are excited to have Bailey join our team and look forward to our continued underwriting success under her leadership."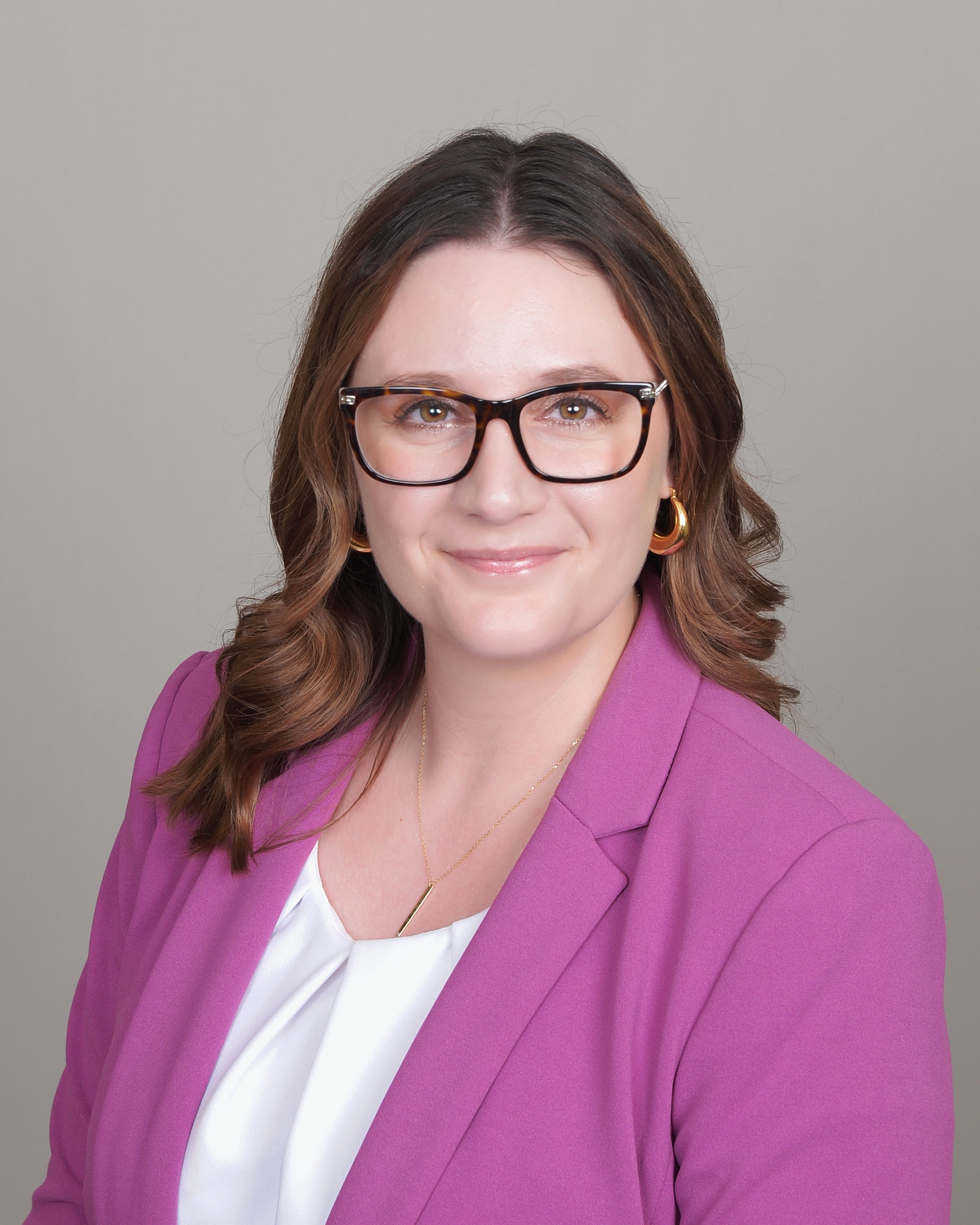 The Concord Group Insurance Companies hired Bailey Lallier to serve as Underwriting Director. Bailey will oversee the company's Personal and Commercial lines Underwriting.