We are here to write your auto insurance. Your local independent agent can help you choose the coverage that's right for you. With a variety of available discounts, our pricing is competitive.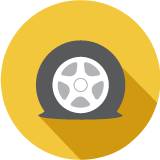 Road Trouble Service
We offer 24/7 assistance if you are stranded on the side of a highway, due to a flat tire, dead battery or mechanical issue.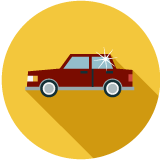 New Car Replacement
When you drive your new car off the lot, its value immediately decreases. Protect your investment with new car replacement coverage.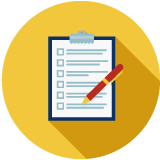 Accident Forgiveness
Concord Group Insurance rewards safe drivers! Adding accident forgiveness prevents premium increase following your first at-fault accident.
How do I get a quote?
The Concord Group works solely through independent agents to ensure you're getting the right protection from a skilled professional.
Contact an Agent