Mission
To be the most valued insurance company in New England, by providing exceptional products and services to our policyholders, fostering an inclusive environment of growth for our people, and nurturing exclusive relationships with the Independent Agents we do business with.
Core Values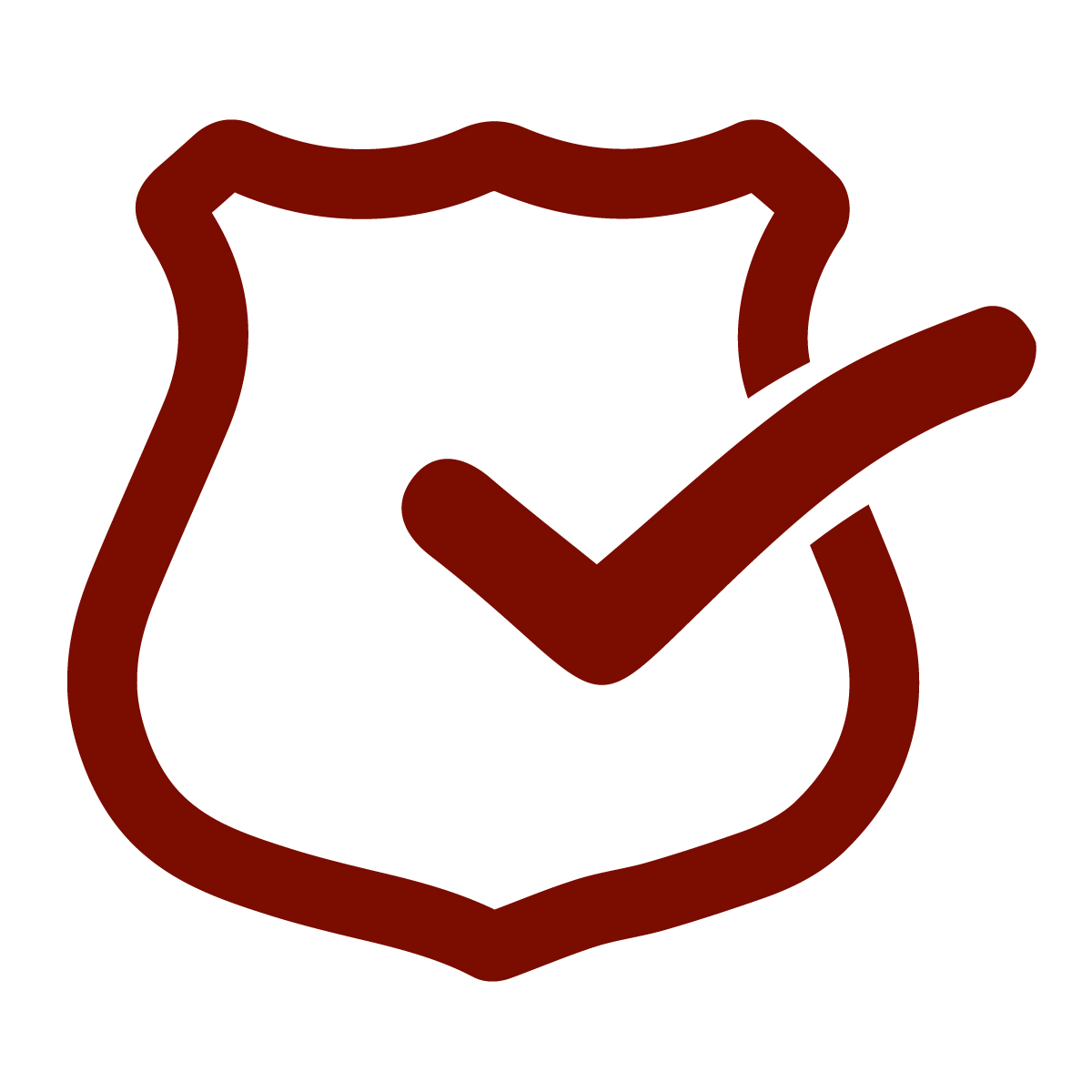 Accountability
Taking ownership. Getting things done. Achieving the Company Mission.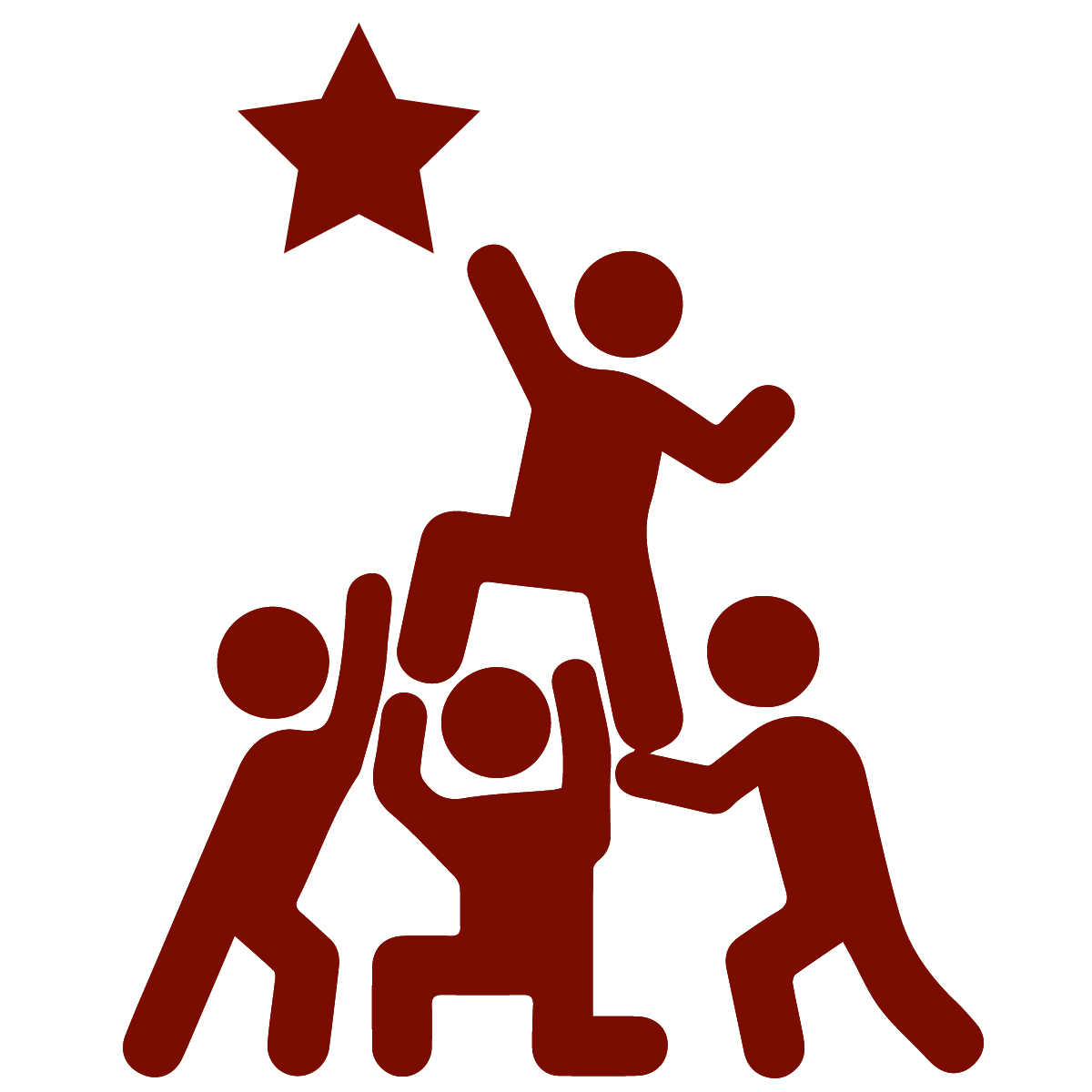 Engagement
Taking the initiative. Proactive collaboration. Sincere, supportive and enthusiastic participation.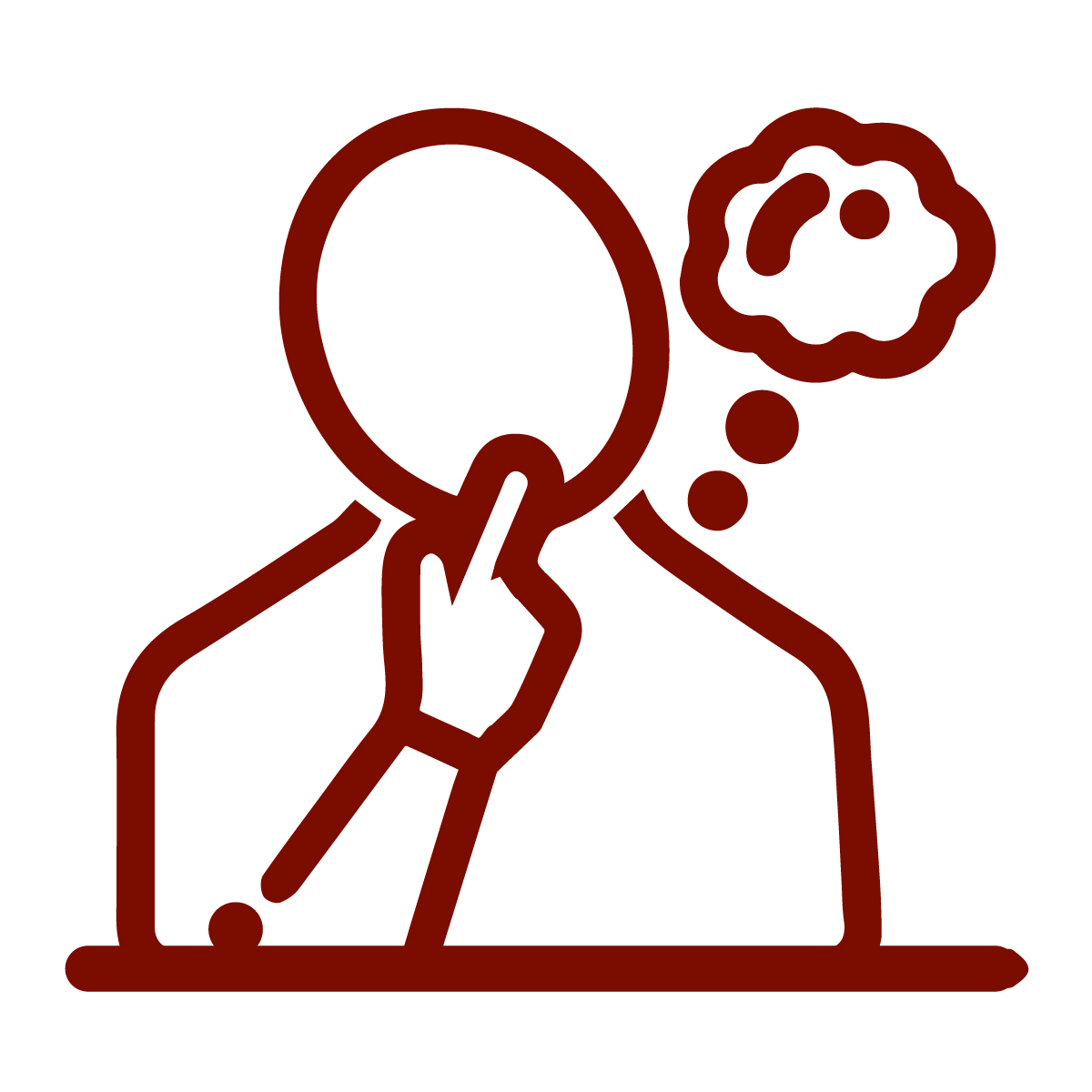 Prudence
Making decisions with integrity, thoughtfulness, and good judgment.
Interested in a career at Concord?
The work our dedicated associates do at The Concord Group makes a difference in the lives of our customers, community and partners.
Explore Openings